Trust Funds Attorney in Dunkirk, MD
Trust Fund Lawyer in Dunkirk, MD
The future of your children or a young person who is dear to your heart is important. The reality of having children is that there is always a slim possibility that you will not be there for them during their entire minority. To ensure their financial security and well-being in case you can no longer care for them, seek the trustworthy, experienced legal aid of Law Offices of Julie A. Schejbal for a trust fund lawyer in Dunkirk, MD. Julie A. Schejbal has more than 25 years of experience as a common-sense lawyer, giving her the ability to set up a solid children's trust fund to see that they get the stable, happy childhood that everyone deserves no matter what may come along.
Children's Trust Fund to Guarantee Their Safety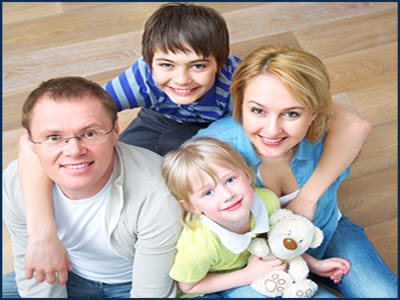 A minor's trust is designed to leave property and assets behind for your children, usually through a will. These trusts usually come into effect upon the death of the will-maker, but this is not always the case. Trusts leave the care of the estate or sum of money guaranteed to the child in the hands of a trustee; a responsible adult who can manage, as dictated by the trust, the child's access to the funds.
A trust fund for kids does not simply give your child unlimited access to cash. Instead, the money goes towards paying for living expenses, car payments, food, or even college. Usually expiring between the ages of 18 and 25, a trust can be the best way to give your child the head start he or she needs in life in the event of their death of one or both parents.
Setting up a Minor's Trust
Julie A. Schejbal is well-versed in the many forms that trust funds take. Whether you want a trust fund that dictates the child receives money incrementally during their minority, in a lump-sum at a particular age or a combination of both, she can make sure the funds are being appropriated adequately. Thanks to her experience as an IRS attorney, she will see that your money is as sheltered from taxes as possible, ensuring your beloved child or grandchild receives all the money and property he or she is entitled to.
One always hopes that their children will not need a trust fund, but in the event that it is necessary, it can be a valuable resource for protecting the future stability of your children's lives. Let Julie A. Schejbal work with you towards a fair allocation of funds for your child's future.
Contact Julie A. Schejbal to help you in setting up a trust fund to protect the future of your children. She is proud to serve Lothian, Waldorf, La Plata, and Lexington Park, Maryland, and the surrounding area.