Business Planning Attorney in Dunkirk, MD
Experienced Business Planning Attorney in Dunkirk, MD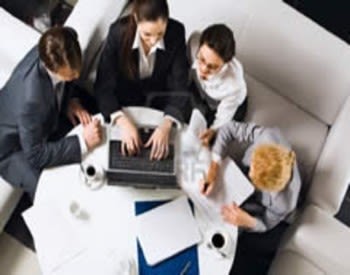 One of the most exciting times in a person's life is when they first decide to start out on their own and start a new business. Every business owner dreams of the day their little business makes it big. An important step in growing and protecting your business is tax planning and careful choice of business formation. Which choice is best for your business, a limited liability company (LLC), limited partnership (LP), a subchapter S corporation, a non-profit corporation? What are the tax implications? What is the best way to protect your personal assets in the event your business falls on hard times? At the Law Offices of Julie A. Schejbal, Chtd in Dunkirk, Maryland, we help people answer these questions.
As a licensed attorney for the past 22 years and an employee of the IRS for 5 years, Julie has the experience to provide the business planning and tax planning services you need to help your business succeed. To schedule a free consultation at our office, call (301) 453-7548.
Our Services
At our office, it is our goal to provide dependable services throughout your journey from a small start-up business to a large corporate powerhouse. The help we can provide includes:
Review of Buy-Sell Agreements

Drafting of Purchase and Sales Agreements

LLC Business Formation

Other Business Formations, including LP's and Subchapter S Corporations

Business Tax Advice

Incorporate
Contact Us
If you need an attorney for an LLC business formation, tax advice, or other business law matter, call (301) 453-7548 to schedule a free consultation. If you have a question about LLC business formation, Limited Partnership, or a business start-up and wish to contact a lawyer by e-mail, please fill out the contact form on our contact us page.